The Diversity Campus represents innovative trainings for the intersectionality of diversity. Whether it's about intercultural sensitization, unconscious biases or inclusive leadership: The Diversity Campus supports your organization on its way towards a holistic HR management and provides multilayered know-how and potentials rich in perspectives.
All of our trainings are clearly results-driven and support organizations as well as their employees and managers to understand diversity as opportunity – and to learn how apparent differences can be transformed into factors of success.
Simply tap into our vast experience in sharing and teaching diversity competencies as is most suitable for your organization. We also customize our e-learnings to your organization and your target group of learners.
Learn more on the Diversity Campus' trainings and training methods here.
Our Diversity Trainings
Diversity Basics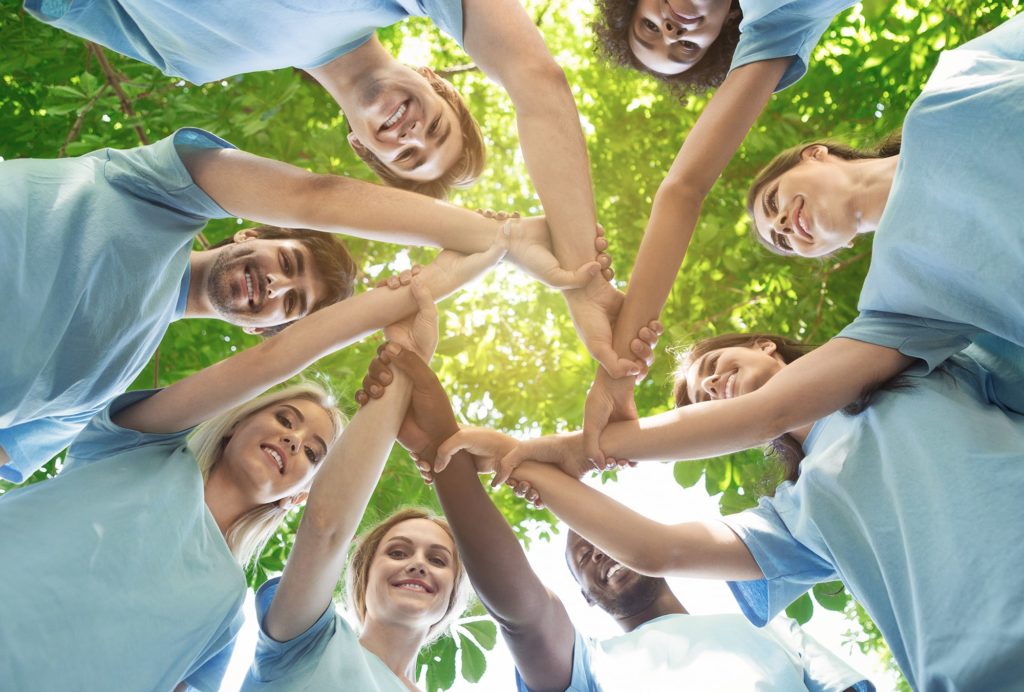 From Puzzling Differences to Common Perspectives.
Knowledge alone does not change attitudes or behavior. This training thus offers numerous exercises to become aware of your own privileges and to challenge the source of potential prejudices. To give room to similarities and differences and to create a respectful work environment.
Content
Theory of social identity (in- & out-group)
Perspectives and privileges
Dimensions of diversity: opportunities and challenges
Dealing with diversity competently
Core Dimensions of Diversity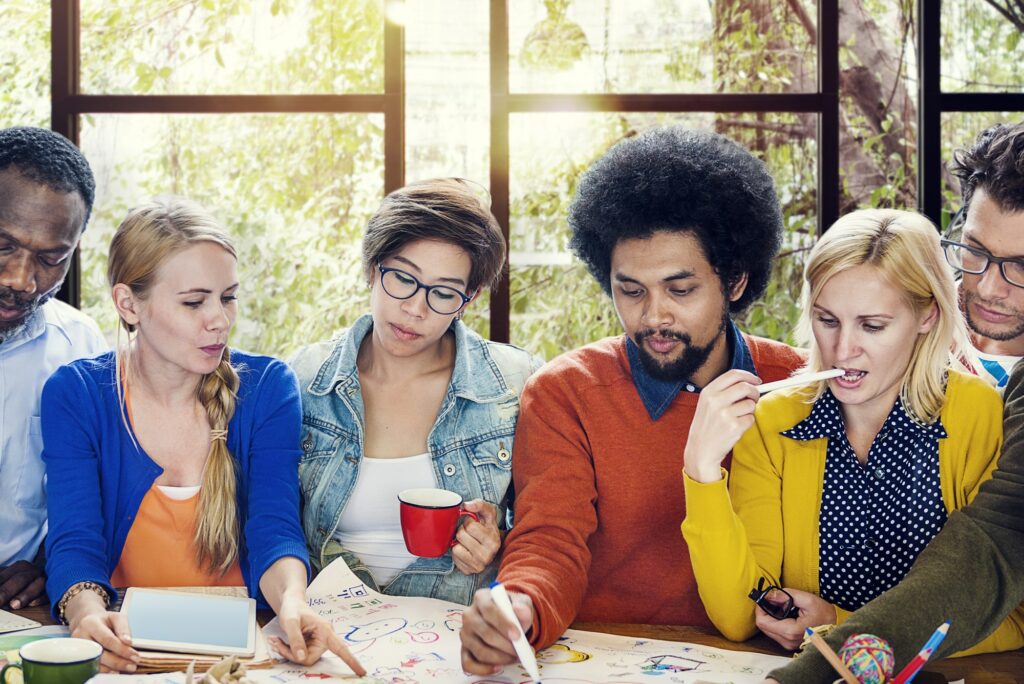 Understanding and consciously shaping diversity within the company
Exploring diversity and the question of how diversity measures are implemented has numerous advantages for companies. Various studies have shown the positive effects of this for companies and prove that addressing a lack of diversity also improves the image and the attractiveness of employers. Which in turn means an increase in potential applicants, but also in customers.
Content
Interactive exercises on core dimensions
Facts and background knowledge
Recommendations for companies
Raising personal awareness
Equal Treatment Instead of Discrimination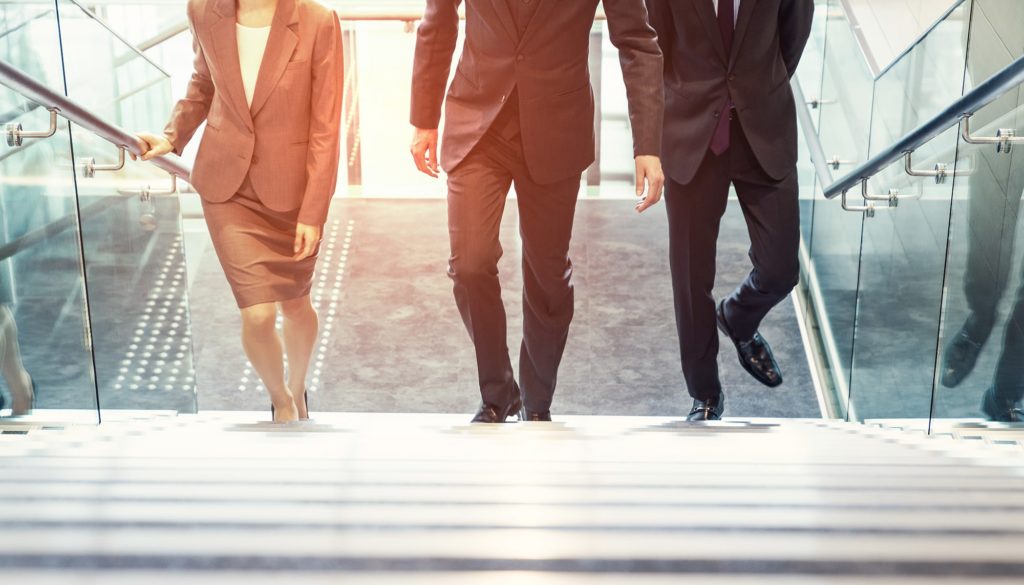 Legal Certainty for Your Organization. Fairness for All.
Discrimination is prohibited by law in many areas. Reality shows why this is necessary: According to a recent survey, every fifth person identifies the work environment as area of discrimination. And thus unveils it as important field of action. With this training you'll become well-informed and competent concerning equal treatment and anti-discrimination.
Content
What is discrimination? Facts, forms, factors
Legal framework and practical cases
Recognize discrimination and respond correctly
Actively ensuring equal treatment (prevention)
Sexual Harassment in the Workplace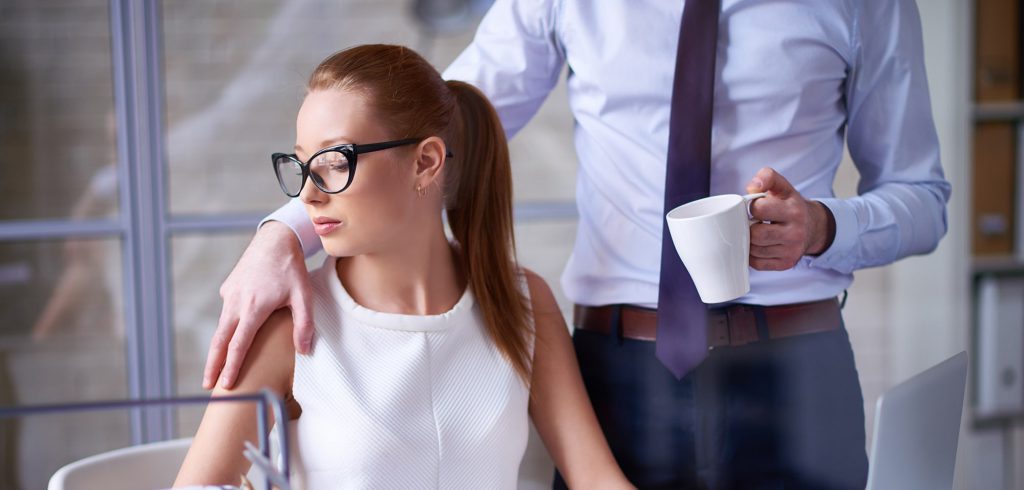 Respond Rapidly and Appropriately. Prevent Incidences.
As many as three quarters of Austrian women have been sexually harassed. Managers have to know strategies and approved courses of action to handle sexual harassment in the workplace in a professional manner. After this training, you're on the safe side legally and are thus capable of creating an appropriate working atmosphere in your organization.
Content
What is sexual harassment?
Forms, backgrounds and case studies
Legal framework for victims, offenders and organizations
Acting appropriately and preventing sexual harassment
Unconscious Bias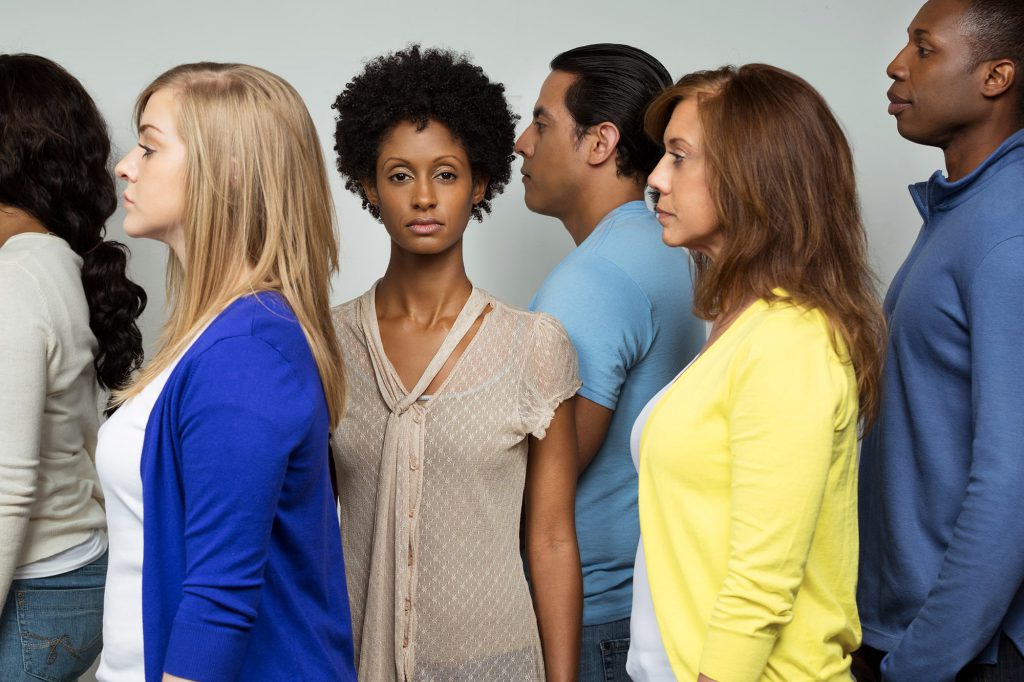 Unconscious Bias in an Organizational Context
Hardly anyone wants to consciously discriminate. And yet, women are more rarely found in management positions and people with a different skin color have more trouble finding a job. With this training you will lean how unconscious biases are created in your brain and how they can affect your organizational success.
Content
What are unconscious biases? Backgrounds and examples
How are unconscious biases and distorted perceptions created?
Where is a conscious handling of unconscious bias in the organizational context required?
Recommendations for process interventions
Non-Discriminatory Recruitment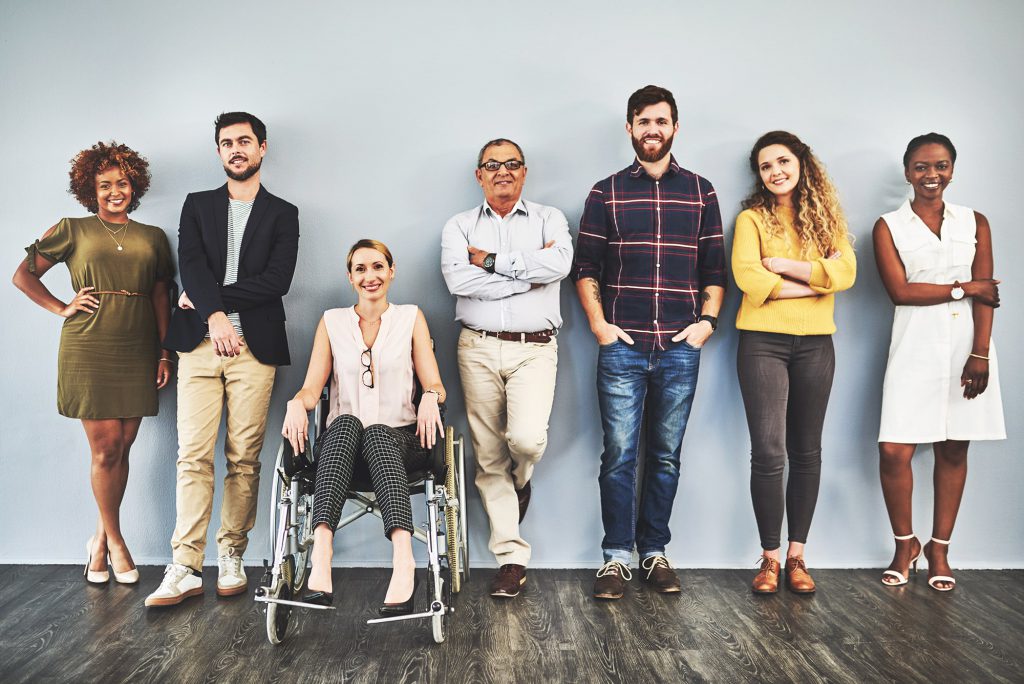 Ensure Equal Treatment. Score with Diversity in Your Team.
Numerous studies clearly demonstrate structural discrimination during the recruitment process: People have different opportunities regardless of their qualifications. Modern recruiting needs targeted sensitization for the dimensions of diversity so you can consciously build diverse teams with different success factors.
Content
Gaining knowledge for the legal framework using practical cases
Unconscious bias: disruptive tendencies in recruitment
Sensitizing for the dimensions of diversity
Tools and recommendations for a fair recruitment process
Women Empowerment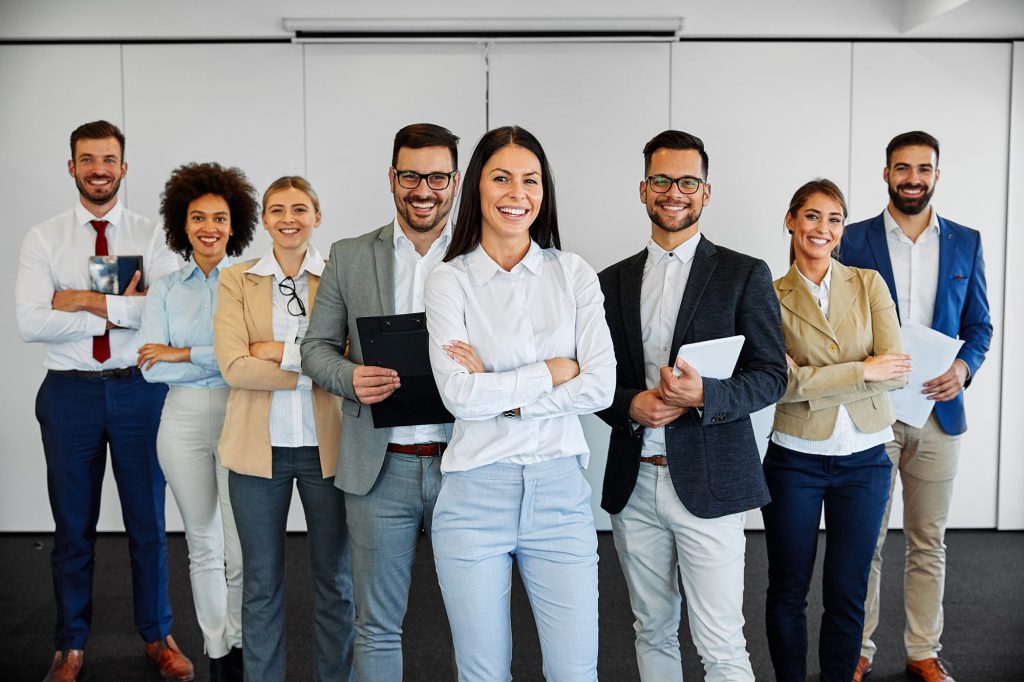 Real Equality Instead of "Children vs. Career"
Despite partially compulsory women quotas, the women who adjust to the male dominated frameworks (such as great flexibility instead of time for the family, "tough" behavior, etc.) tend to be more successful in their career. Learn how you can promote real equal treatment in your organization instead of perpetuating old habits.
Content
Social norms as obstacles in equal treatment
Vision: gender-neutral frameworks
Recommended actions for gender-neutral recruitment, wage and advancement processes
Steps and ways towards effective advancement of women
Intercultural Competence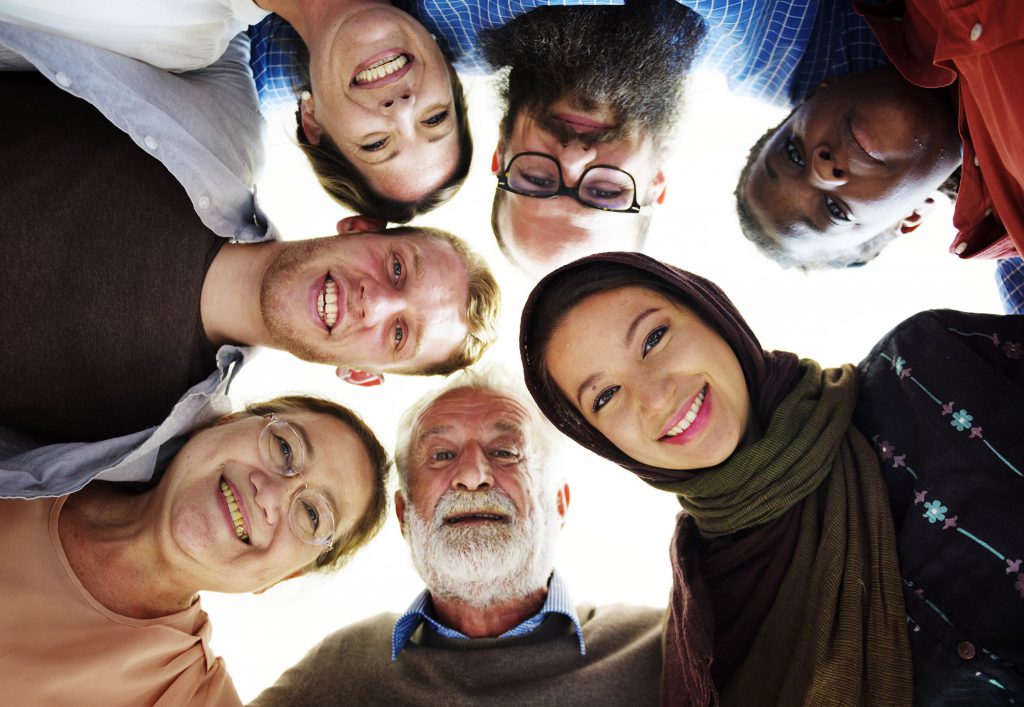 Overcome Boundaries. Use Differences.
Almost a quarter of the Austrian population has a "migrant background". This training offers knowledge about cultural characteristics of different communities as well as specific tools and recommended actions to improve cooperation with people of different cultural backgrounds in the long run.
Content
Developing knowledge about cultural influences and behaviors
Reducing prejudices and stereotypes
Sensitizing towards culture-specific communication norms
Improving communication skills when working with diverse teams
Four Generations Under One Roof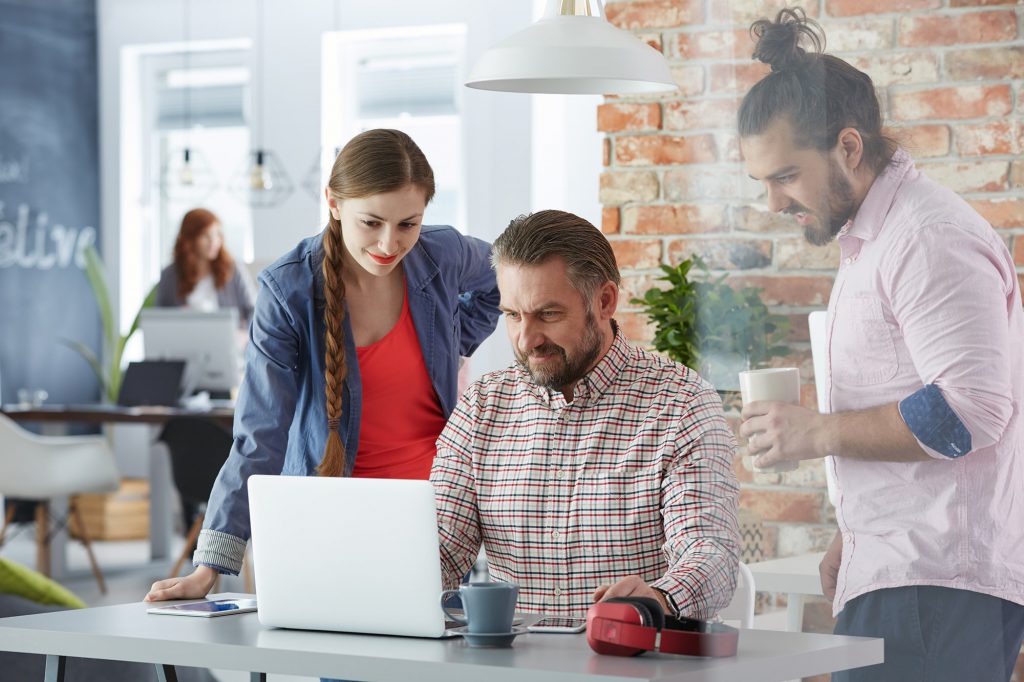 Different Attitudes. Common Goals.
We need understanding between generations to successfully work together – now more than ever. In this training you will be confronted with the generations' different expectations and discover possibilities to fulfil them as well as help strengthen the bridge between the generations. This will also help you to score in the war for talents.
Content
Insights into the living environments of different generations
Recognizing and acknowledging different expectations
Examples of conscious teamwork among different generations
Labor law related aspects of creative work models
Inclusive Leadership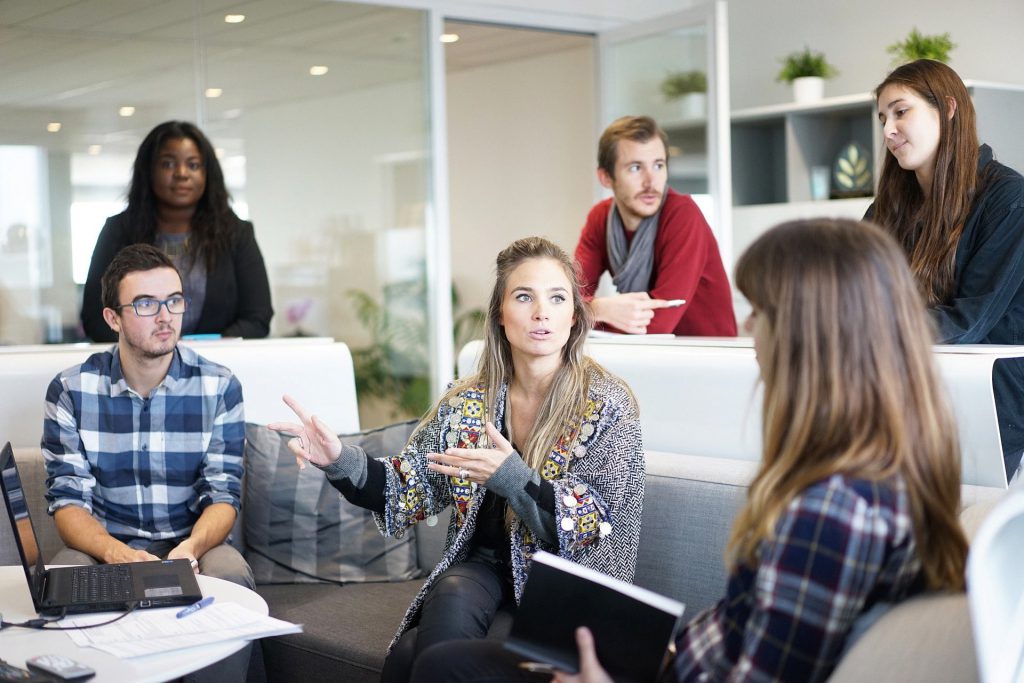 Competently Lead Diverse Teams to Success.
Managers with an inclusive approach create an environment in which people feel appreciated for who they are. By taking individual differences into consideration, managers can draw more creativity and a higher innovative spirit from their teams. This training equips you with tools to enhance your inclusive leadership skills right away.
Content
Recognizing culture-specific values and norms and deriving according actions
Looking at decision-making processes, actions and interactions from a diverse perspective
Dealing with expectations and conflicts
Getting to know situational leadership models and developing intercultural leadership skills
Further diversity trainings
Your desired training is not (yet) available as e-learning? Or one aspect of diversity is currently pressing to you but not shown in this precise way on the Diversity Campus curriculum? We are looking forward to hearing your requests and ideas!